OVERVIEW
ABOUT US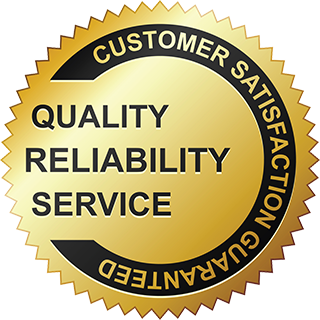 National Engravers Australia has one of the largest engraving workshops north of Brisbane. We supply, engrave and cut to size. We have specialised engraving machines to laser etch or rotary engrave. National Engravers Australia has been supplying quality engraved signs and labels to Mackay and interstate for over 45 years. Our clients include the mining, electrical, agricultural and private sectors.
National Engravers can provide you with 6 different methods of engraving – Diamond Drag, Rotary Engrave, Direct Laser Engrave, Laser Chemical Etch, Sand Carve and UV Print.
National Engravers will match the best method to your specific request, providing the highest quality engraving Australia wide.
NATIONAL ENGRAVERS MACKAY ARE READY TO TAKE YOUR
HEAVY DUTY ENGRAVING TO THE NEXT LEVEL.